About the Author Lashonda Beauregard

I'm from Alexandria, Louisiana, I've lived in Lafayette, Louisiana. I'm a graduate of the University of Louisiana at Lafayette. I was voted most bashful, shyest girl back in high school. I'm the author of the books The Harlem Renaissance Time Traveler's Diary, The Mirror In My Dorm Room (A Time Travel Story), and my new book The Tannell's Family Secret. I enjoy writing poetry and music as well as stories.
Be sure to visit my Amazon Author Page to view all of my books.

Other Books By Lashonda

Available on Amazon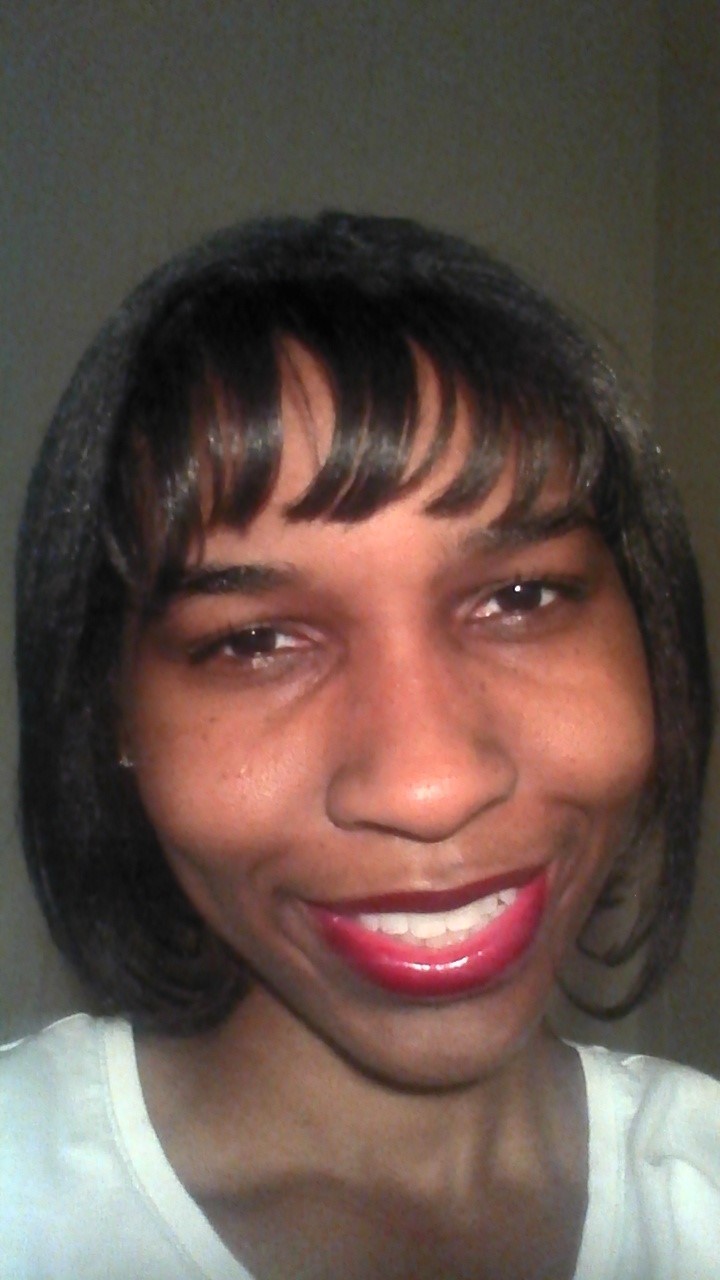 The Tannell's Family Secret
New Book by Lashonda Beauregard
Book Synopsis:
The Tannell's are the wealthiest family in the fictional town of Bayouville, Louisiana. They seem to have it all with money, power, and fame. Thomas and Savannah have always tried to paint the perfect picture of the Tannell family, but are they really perfect?
As a hurricane is approaching Bayouville, Louisiana, Mr. Tannell is dealing with a storm of his own. What secret could Mr. Tannell be hiding that could shatter the Tannell's image and empire?
What could the Dawson-Rollands, an average middle-class family, have that the Tannells don't?
The Tannell's Family Secret is a suspenseful, fiction story of two families, one rich, the other middle-class that shows that things aren't always what they seem.
Available Now on Amazon!