About the Author Lashonda Beauregard

I'm from Alexandria, Louisiana, I've lived in Lafayette, Louisiana. I'm a graduate of the University of Louisiana at Lafayette. I was voted most bashful, shyest girl back in high school. I'm the author of the books The Harlem Renaissance Time Traveler's Diary, The Mirror In My Dorm Room (A Time Travel Story), and my new book The Tannell's Family Secret. I enjoy writing poetry and songs as well as stories.
Be sure to visit my Amazon Author Page to view all of my books.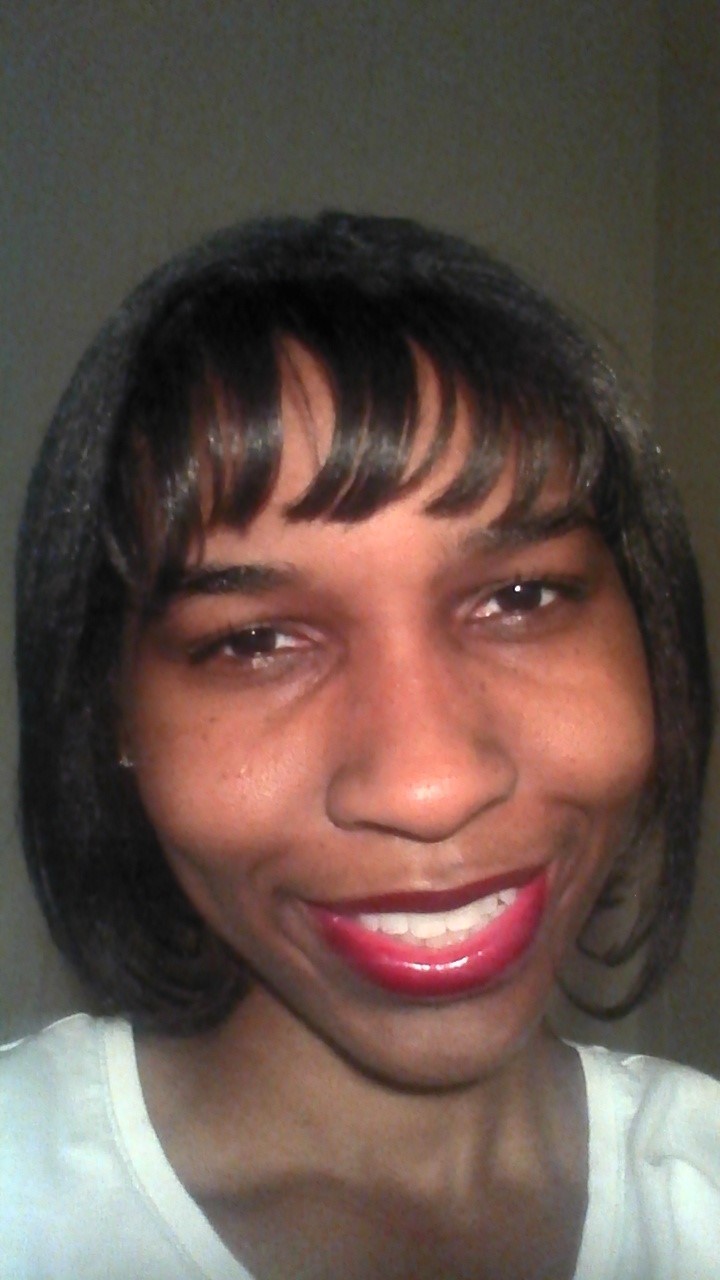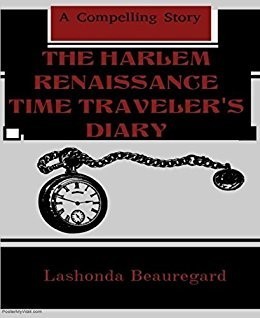 Please email me lbsongs7@gmail.com instead of using the form below to ensure that I receive your message. Thank you.
Follow me on Twitter @lbsongs7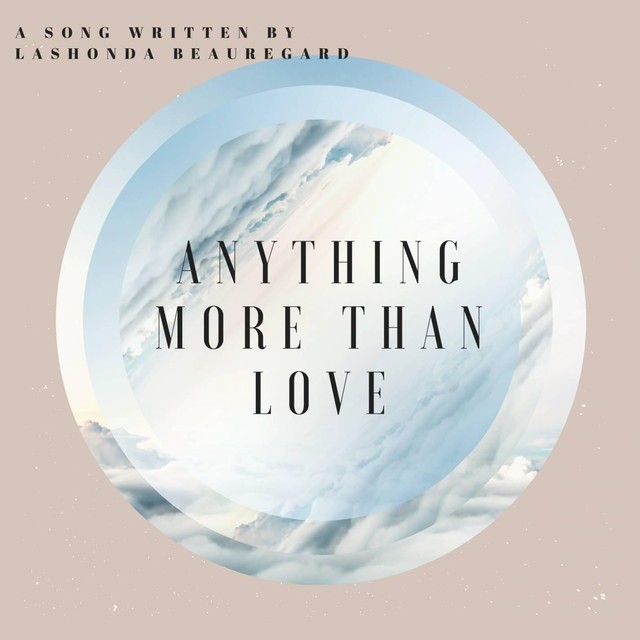 Stream or download Anything More Than Love, a song I wrote the lyrics for
Available Now on Spotify, iTunes, Amazon, Youtube
https://open.spotify.com/album/0Gkct2Yggy34Ut8gAt5VDc

https://itunes.apple.com/us/album/anything-more-than-love-single/13699635391
https://www.youtube.com/watch?v=kJ4YeFjhY6I
https://www.amazon.com/Anything-More-Than-Lashonda-Beauregard/dp/B07C3Y4DFN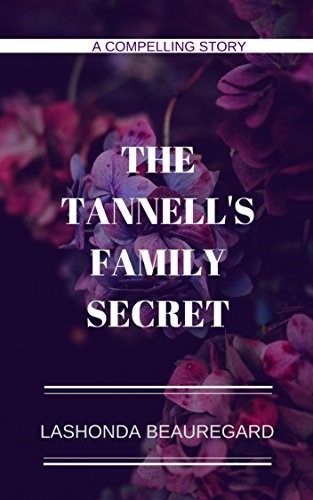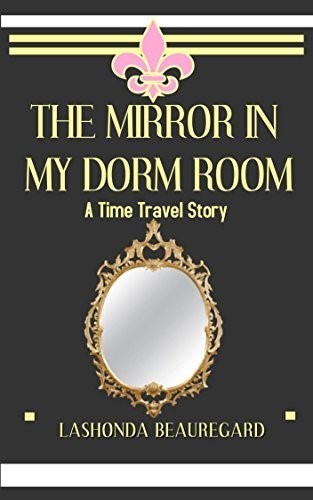 Books Available Now on Amazon
Click below to order my books on Amazon
Available in ebook and paperback
Available in ebook and paperback.